Western Medicine
Holistic healthcare for dogs & cats
Qi Veterinary Clinic in Vermont uses Classical Chinese medicine to care for and coexist with animals. We offer blood work, radiography, ultrasound, laboratory services, judicious immunizations, and pharmaceuticals to prevent and treat disease.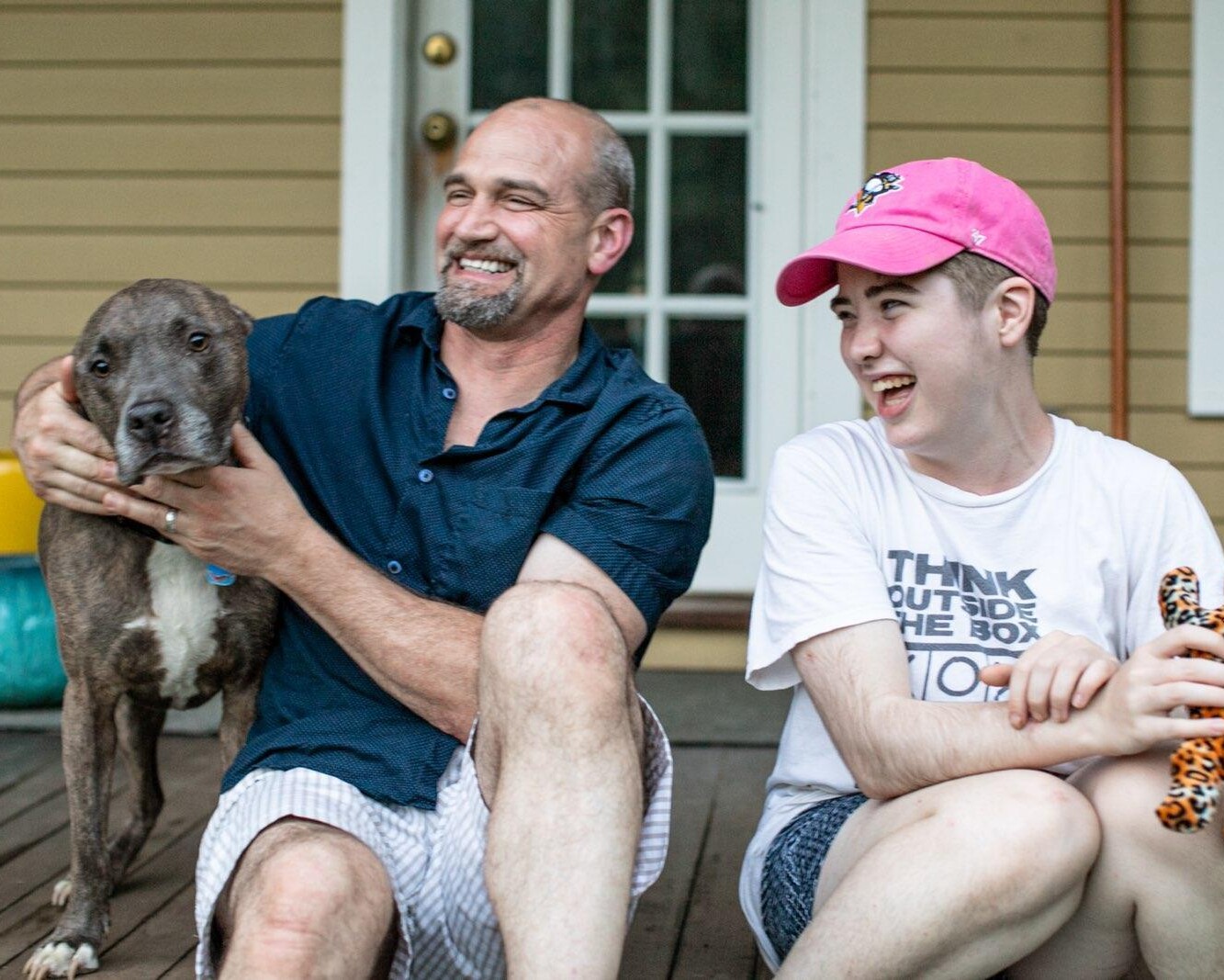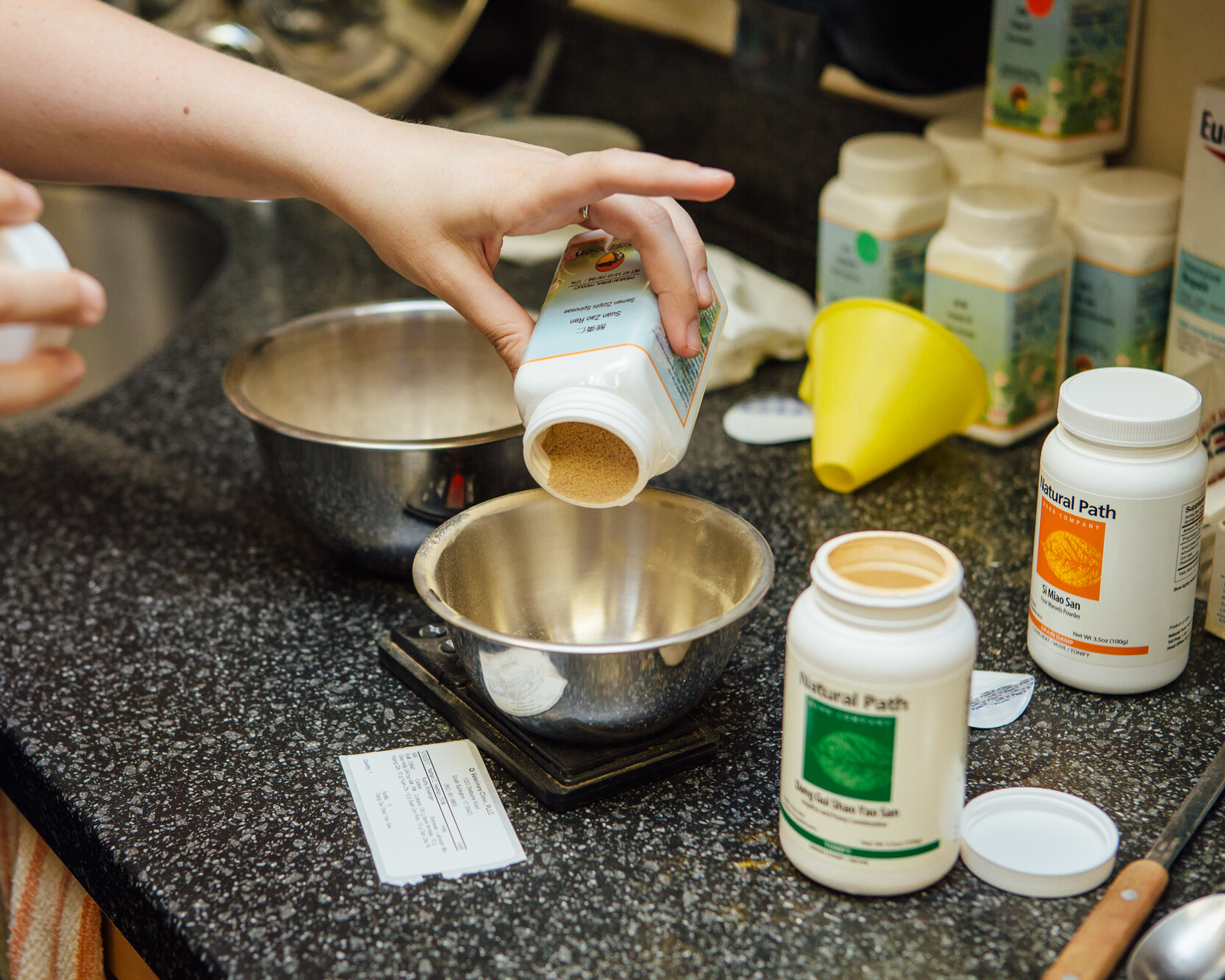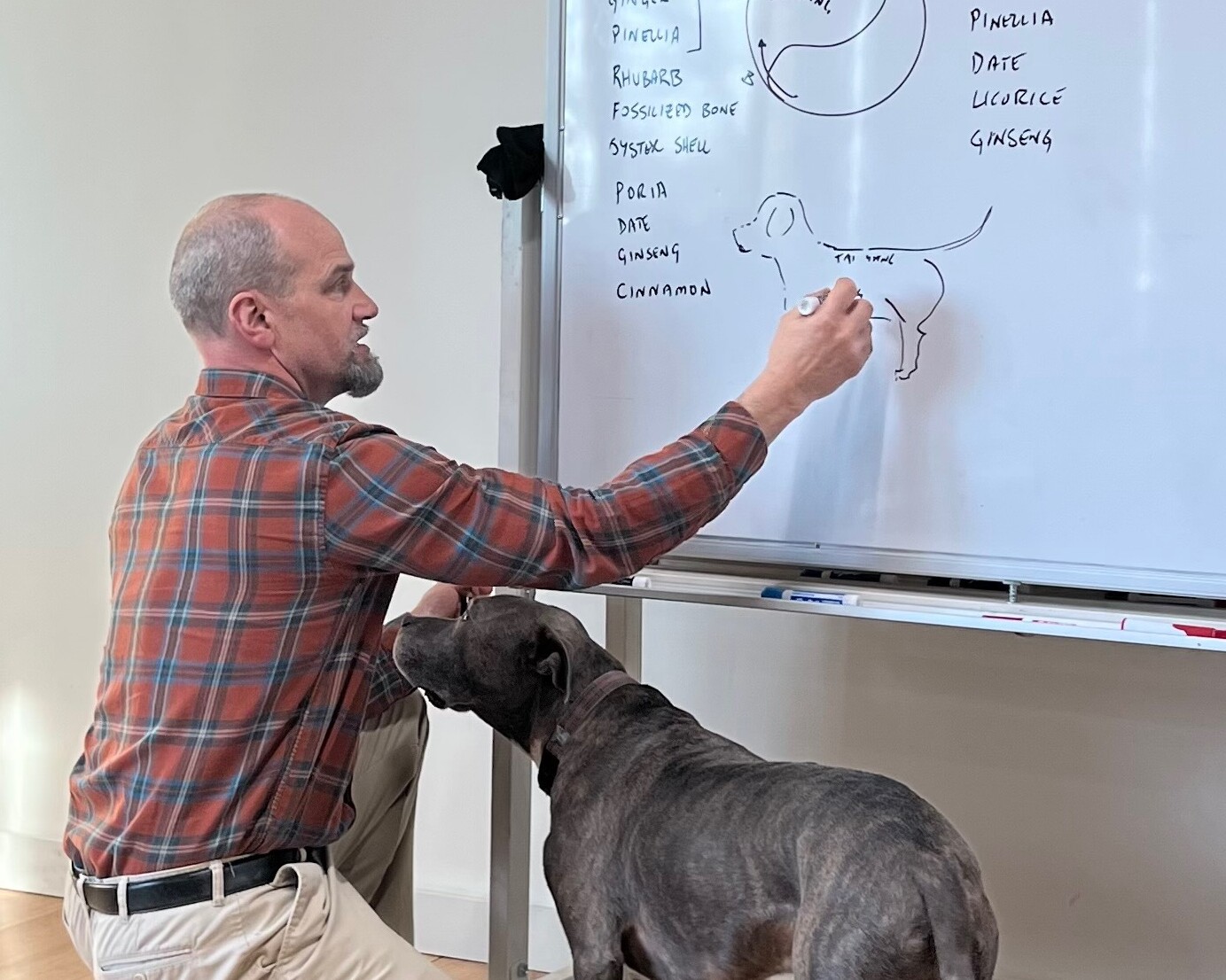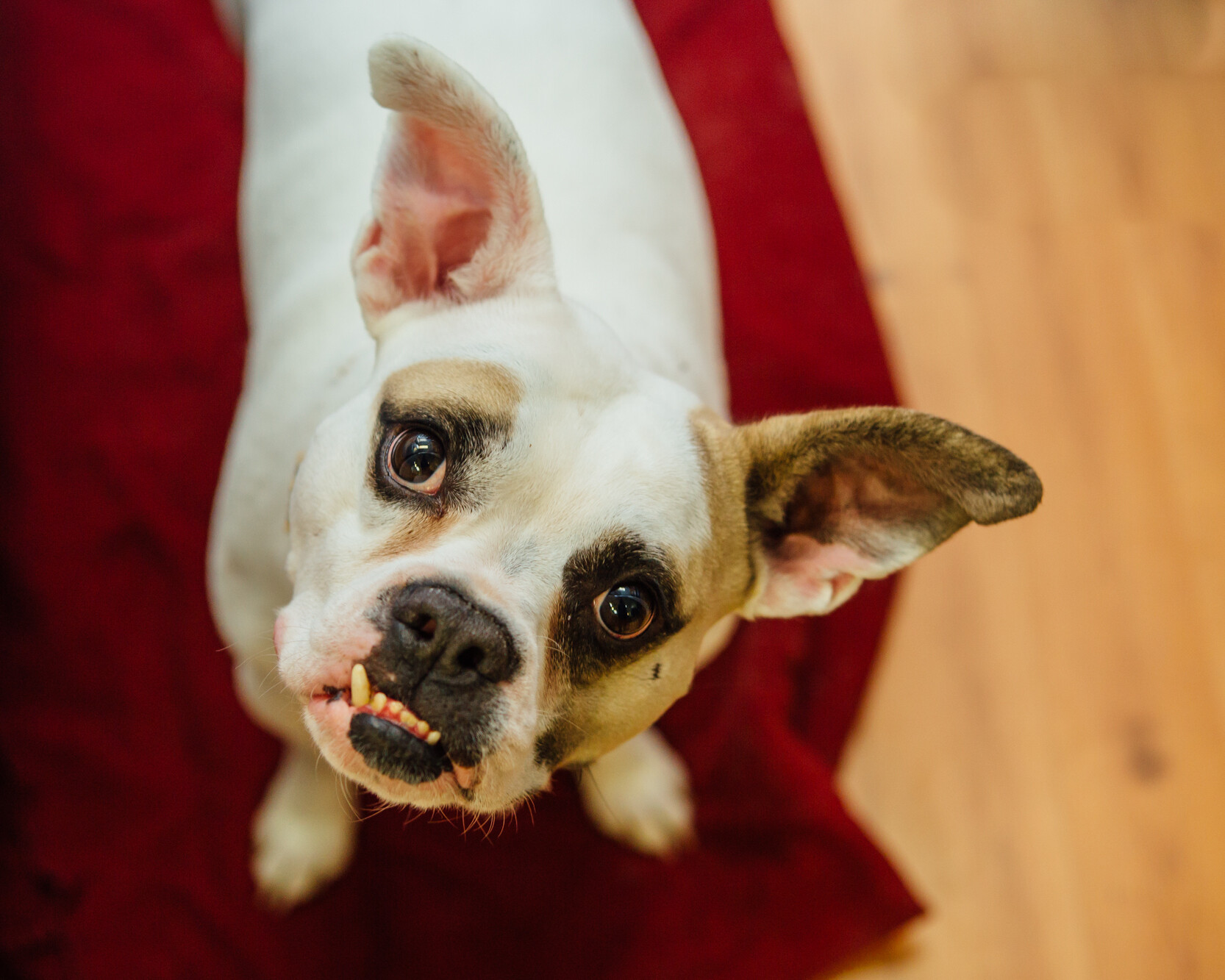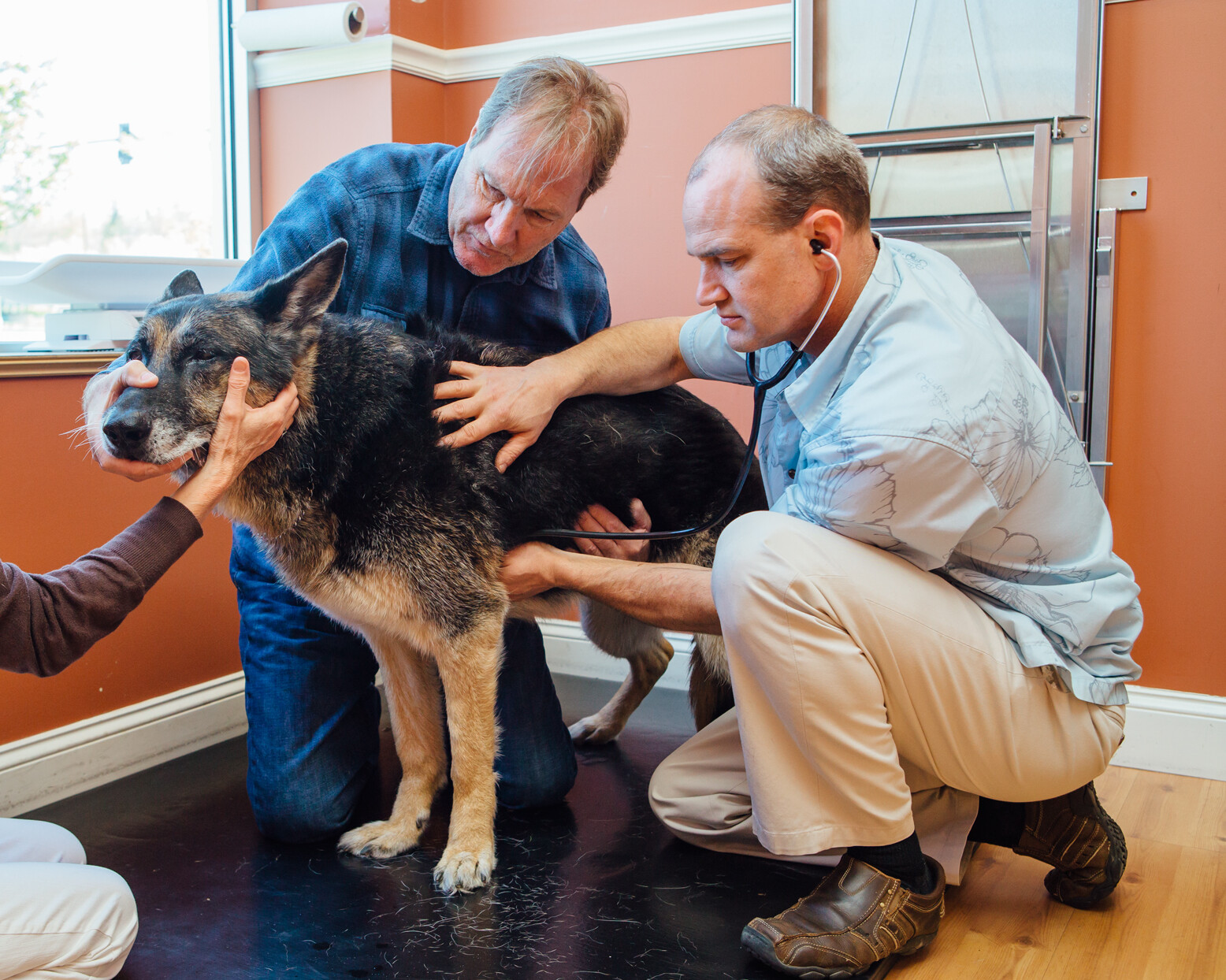 Who Are We?
Qi Veterinary Clinic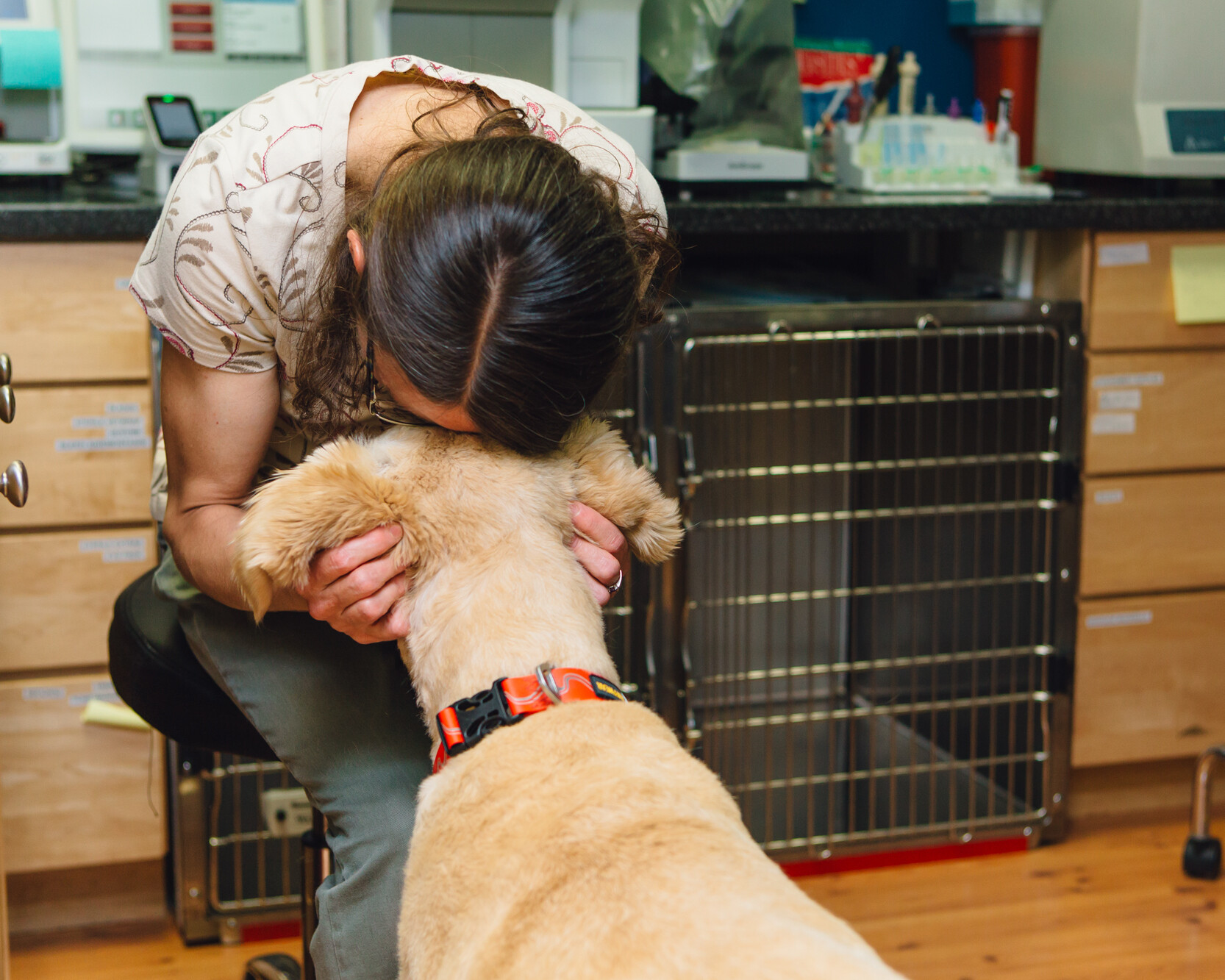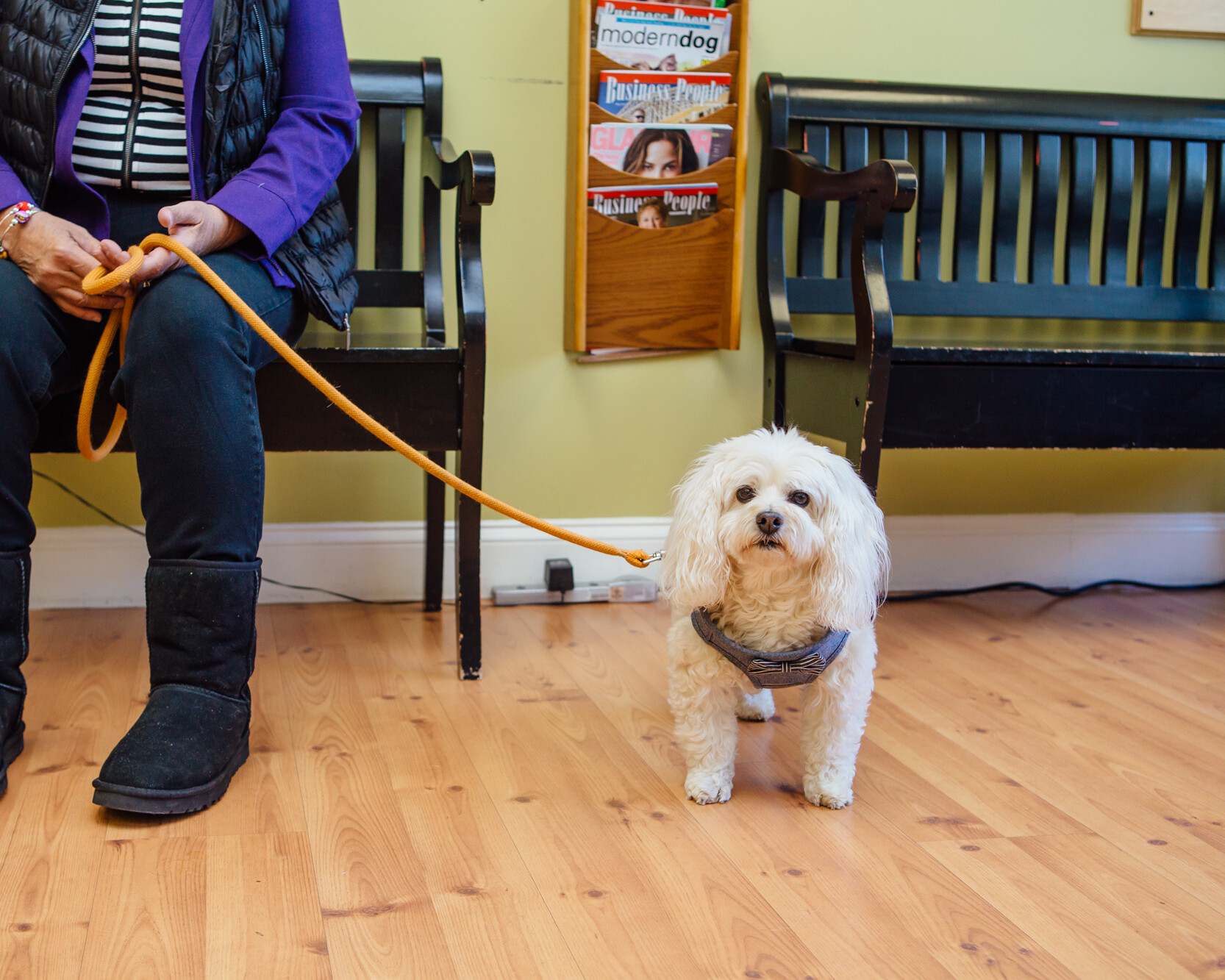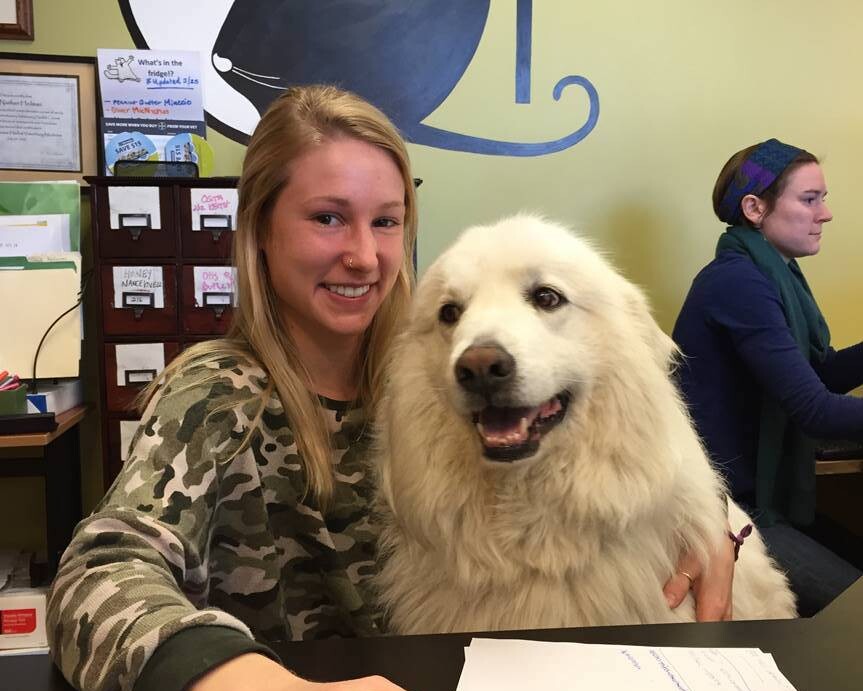 Qi Veterinary Clinic provides holistic healthcare for dogs and cats in a quiet & friendly clinic. We combine Eastern and Western medical traditions and use acupuncture, chiropractic care, herbal medicines, pharmaceuticals, nutritional care, and modern therapies to prevent and treat disease.
How We Can Help
Every Patient Receives Personalized Care.
We couldn't recommend a better animal clinic, they always prioritize exceptional servitude with grace and kindness. They are very detailed in addressing and facilitating customer understanding concerning any issue.
- Snell Family
Dr. Nate is a very caring, thoughtful, and gifted doctor.
- Renata
Attentive to each of their individual needs, aware of each of their personalities (and quirks), and concerned about all of their well-being – your care of our crew means so much to us.
- Shawn & Melissa
Thank you for the incredible care and love you showed Ginger and us. Ginger's quality (and quantity) of life was amazing thanks to the thoughtful and wholistic treatment you provided and guidance you gave us.
- Annie and Grace
We are so thankful to have such wonderful people caring for our loved ones. Thank you for being our heroes!
- Steph & Eric
Our little family cannot thank you enough for the care you provided for Luna during her adult years and the thoughtfulness and support you offered in her final days. Switching over to Qi years ago for her care was probably the best thing we could have done for our old girl.
- Elise, Sam, Finn, and baby Margo
We are so blessed to have Qi Vet in our lives and we wanted to thank you for all your hard work and dedication to keeping our pets well and balanced!
- Allie, Pam, Maddie, and Montana